All Church gatherings and groups OnLine only!
until May 10 
From the letter from Bishop Sumner:
Dear Brothers and Sisters,
Greetings in our risen Lord. I am grateful for your patience, faithfulness, and creativity in the past difficult weeks. I have lost count which pastoral letter this one is- the 5th I think!
1. Gathering at Church will continue to be suspended through Easter 5, May 10. This is in keeping with the best advice of the HHS, the CDC, and of Public Health in North Texas, where it looks as if the peak in number of cases in our area is only coming into view now. I want us to continue to move together as one on this.
2. I advise that you keep doubling down on the protocols we have for taping services: only people necessary for the taping- socially distanced- singers further apart and few insofar as they project more- where possible you might use a couple (who are already a 'biome')- offices closed with the exception of visits for necessary functions…


Facebook Live!
Go to St. Nicholas Church Facebook page.
Sunday Worship will be broadcast LIVE.
Prayers by the Daughters of the King will be broadcast during the week.
After the Live broadcast the video of the broadcast is saved as a video on the church Facebook page.
Invite others to watch with you, live or later from the saved video!
IF you DO NOT have a Facebook account: Go to church website, www.stnicksonline.org and follow directions on front page.
(IF the Live Stream goes offline because of technical issues wait 5 minutes, then Refresh your connection to Facebook page.)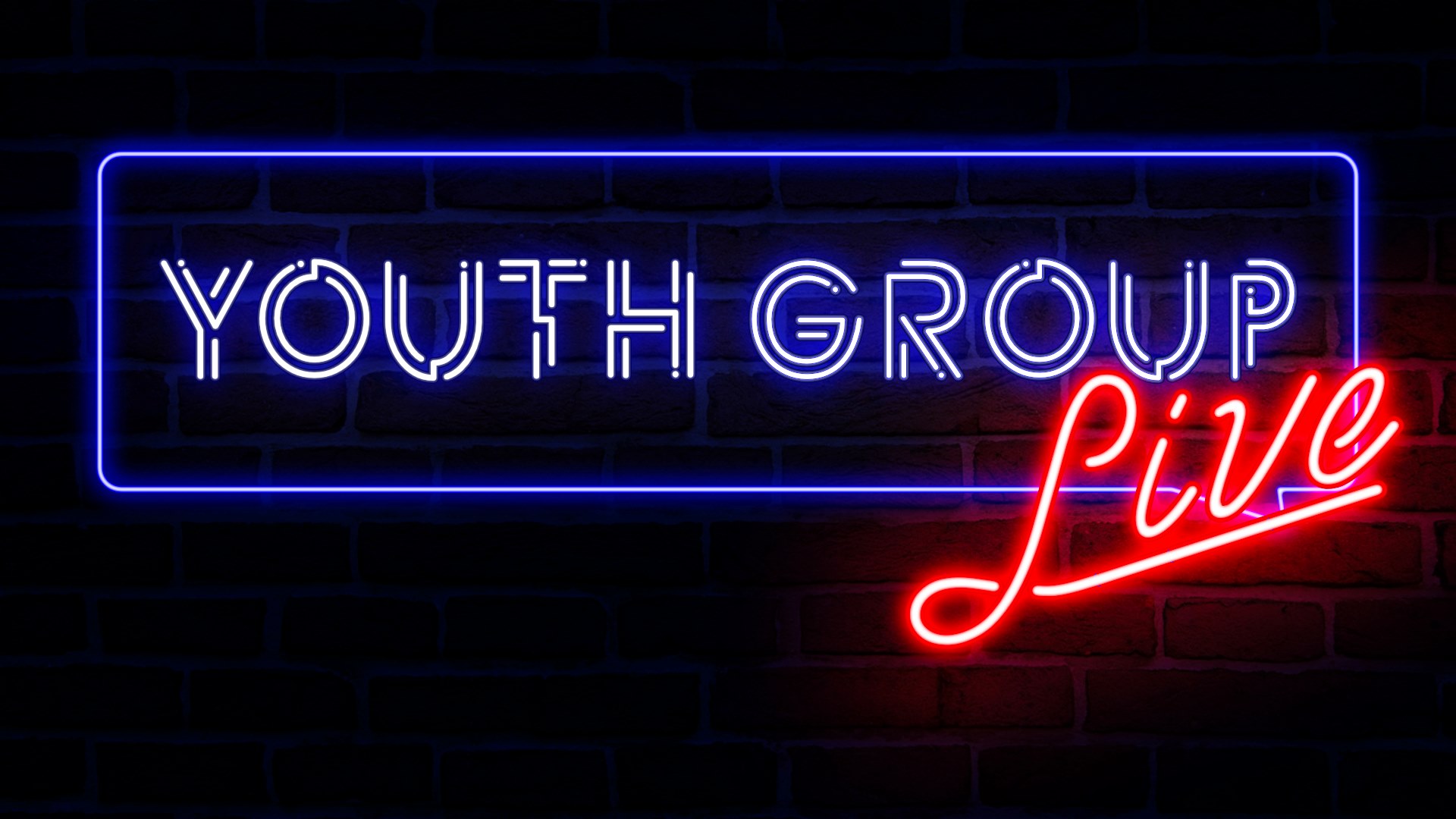 Our Sunday PM Youth Group and 20:20 Small Groups are online! Find the times and details at 

stnicksyouth.org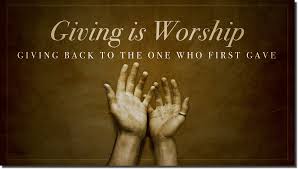 Your financial contributions need to continue so that the church can continue to operate!
Here are the ways to give:
1. Mail a check to the church office, 4800 Wichita Trail Flower Mound Tx 75022
2. Bring a check to the church office and if no one is in the office then place the check in the plastic mailbin that is next to the entrance door of Harte church office.
3. Send a check from your bank's Bill Pay (no cost to the sender or the church)
4. Send money to the church PayPal account (no cost to the sender or the church)
Here is the link  to the PayPal account: paypal.com/us/fundraiser/charity/2009197
                                   Awesome News
The 4 weeks that we have not had the opportunity to gather for church-
Financial Contributions have been FANTASTIC! 
THANK YOU for overcoming the obstacles!
Thank you for your generosity!
God's work will continue with great force from St. Nicholas Church!
Thank you for doing YOUR part financially for the work of Jesus at St. Nicholas Church!