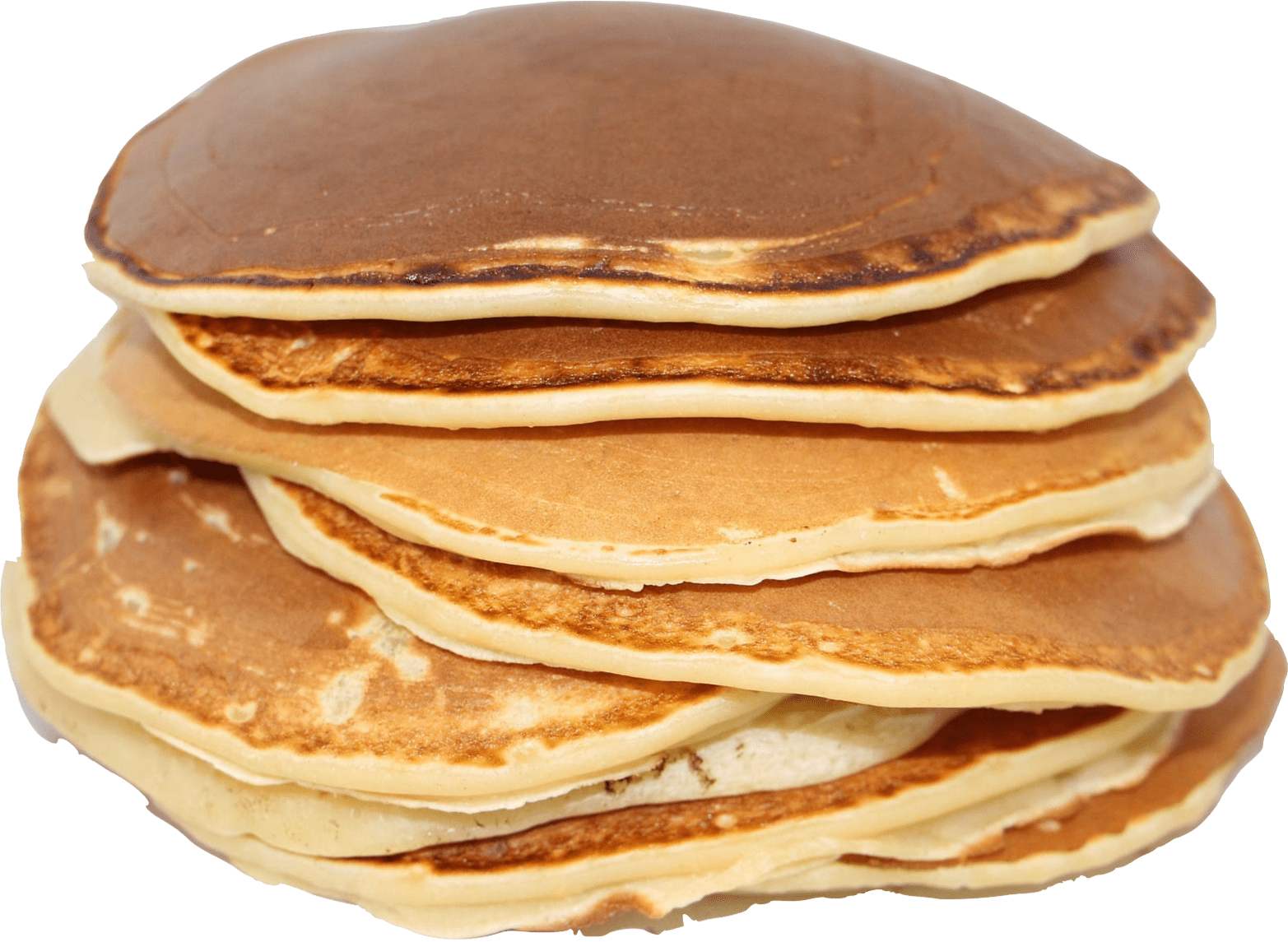 Tuesday, February 25
6:00 – 8:00 pm

 
Jacoby Parish Hall
Bring the family, neighbors and friends to supper!  
Worship Service
February 26
at 12 pm and 7 pm
Holy Communion
and
Imposition of Ashes
All Welcome!
Regular Sunday schedule
8:30am Holy Communion with Nursery Care
10am Explore the Word for all ages
11am Holy Communion with Children's Church and Nursery Care
It is my hope that our website helps show you some of the life of St. Nicholas Church. We are a friendly church that welcomes people with the love of Christ changing lives. Please
contact me
or
one of our staff members
to answer any questions you might have or to assist you with any needs that arise.
Blessings,

Father Mark Wright
Rector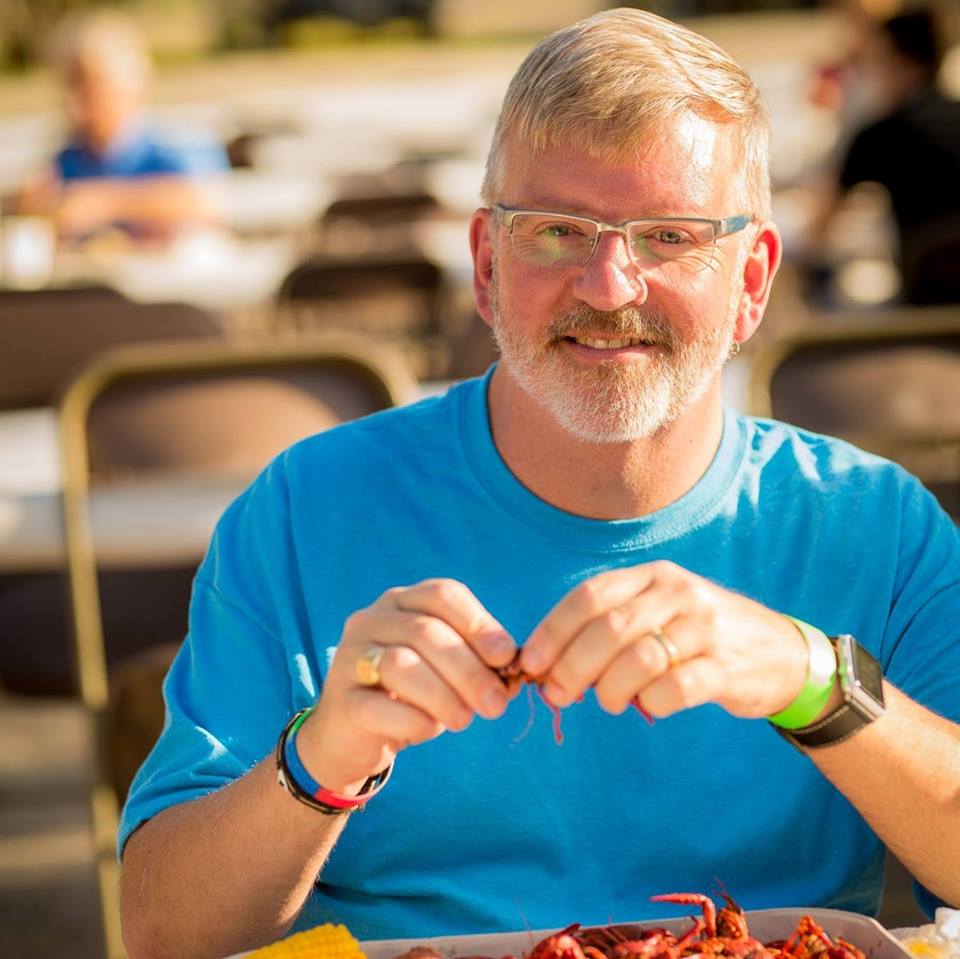 Who We Are
At St. Nicholas, we believe that we are to live by the Great Commandment (Matthew 22:37-39) and the Great Commission (Matthew 28:19-20). Both of these were given by Jesus Christ directly to his disciples. The Great Commandment sums up how we should live our lives while the Great Commission tells us the purpose of our lives.
What We Do
At St. Nicholas, we have five purposes that serve as the foundation for all we do. Derived from the Great Commandment (Matthew 22:27-39) and the Great Commission (Matthew 28:19-20), we believe these purposes form the basis of our life together
Sunday Services
Holy Communion (Nursery Care)
8:30 AM
Explore the Word for all ages
10:00 AM
Holy Communion (with Children's Church and Nursery Care)
11:00 AM
FAX OUR OFFICE
+1 972 3187045
Address
Saint Nicholas Church
4800 Wichita Trail Flower Mound, TX 75022